In the Bakery:
March Baking Club Subscriptions
March is upon us! How did that happen? I'm sure we were only celebrating the New Year a few days go?
Yet suddenly, the sun is finally making an appearance and we've been in the mood for some more Springtime inspired bakes!
This month we've decided to throw in a fairly technical bake, which also includes a very special ingredient from the amazing Whittard.
If you thought they just offered tea, you are very mistaken, and trust us, we recommend the Blueberry Cheesecake Hot Chocolate for a truly outstanding flavour sensation. It's now a firm fave in the Bakery for a special treat.
This blog gives you a peek at what goes on here in the bakery, behind the scenes when developing the recipes which arrive on your doorstep each month – we've even included some of our own development fails too (hey, it happens to the best of us!).
*SPOILER ALERT*
If you haven't received your box yet, and you would rather savour the surprise, read no further, or hop onto this link and read this instead 😉
https://honeywellbakes.com/dog-biscuit-treat-recipe-3-ways/
Bread Club
Irish Soda Bread with Garlic Herb Butter
Our Subscription manager, Kayley, loves to experiment with flavours and wanted to produce an Irish inspired bake this month, ahead of St.Patrick's Day – we personally think she just wanted an excuse to get some Guiness in the bakery!!
This Irish bread is made with two of the oldest ingredients, wheat and buttermilk. The acid in the buttermilk reacts with the bicarbonate of soda to help the bread rise. Though a simplistic loaf, it's a solid bread recipe to have to hand, and one of the few you can pop on the table within 45 minutes.
This recipe doesn't require quite as much kneading as last months – we've given your arms a little break!
Here are a few tips and tricks to help with this bake:
This bread can easily be made Vegan friendly by opting to use a plant-based milk alternative & adding apple cider vinegar to recreate the original buttermilk.
For added texture, sprinkle some rolled oats onto the loaf before baking.
This really is quick loaf to make and bake – you could experiment with adding some seasonal herbs and veg to your loaf whilst kneading, such as parsley and spinach!
Bakers Club
Decadent White Chocolate Roulade
#HoneywellXWhittard
We are more than excited to bring you this month's Bake Club recipe, which includes a collaboration with Whittard.
We absolutely adore their products, including their vast range of Hot Chocolate Powders, and we really wanted to incorporate these products into this bake to not only give the ultimate, most decadent flavour, but to show the versatility in their products, too! Who said Hot Chocolate Powder was just for drinking?
With Spring on the brain, we wanted to put forward a more technically challenging bake this month, with a lighter feel.
We originally tested this recipe using soaked cherries chopped and distributed through the luxurious white chocolate buttercream – we experimented and found the cherries to be a little overly sweet, and we were keen to have White Chocolate as the stand-out flavour here.
After a few tries, we decided to add a hint of raspberry for added texture and colour in the swirl.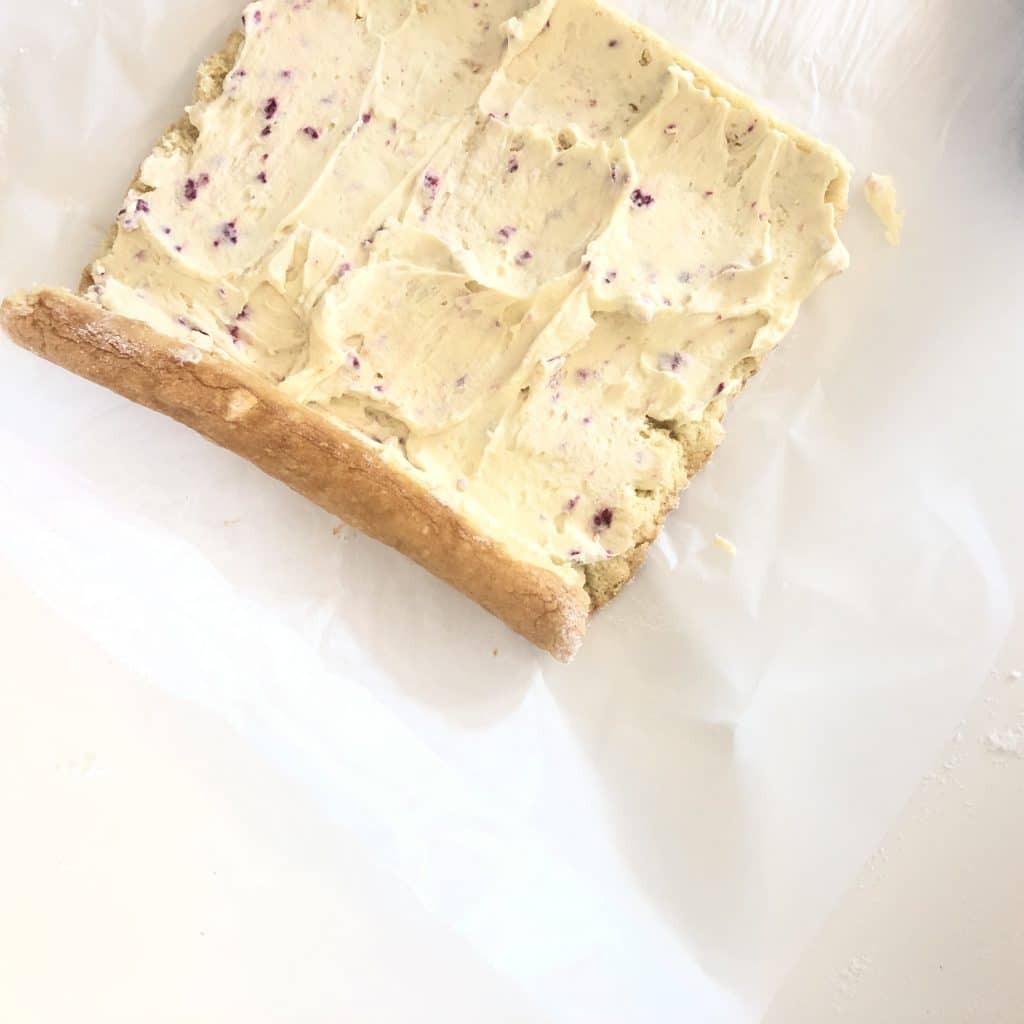 We have a few tips to share to help ensure a successful bake:
Preparation is key. You will need to roll the sponge is still warm, so we would advise it is best to prepare your greaseproof with caster sugar before taking the sponge out of the oven so you are completely ready to go.
The indentation marks here are really important – they help to ensure you can achieve a tight roll.
Be sure to really, really whisk your eggs – these give the sponge rise, it is so important that they have enough air in and that the dry ingredients are folded in very gently.
Don't forget to show us your bake, using this months special hashtag
#HoneywellXWhittard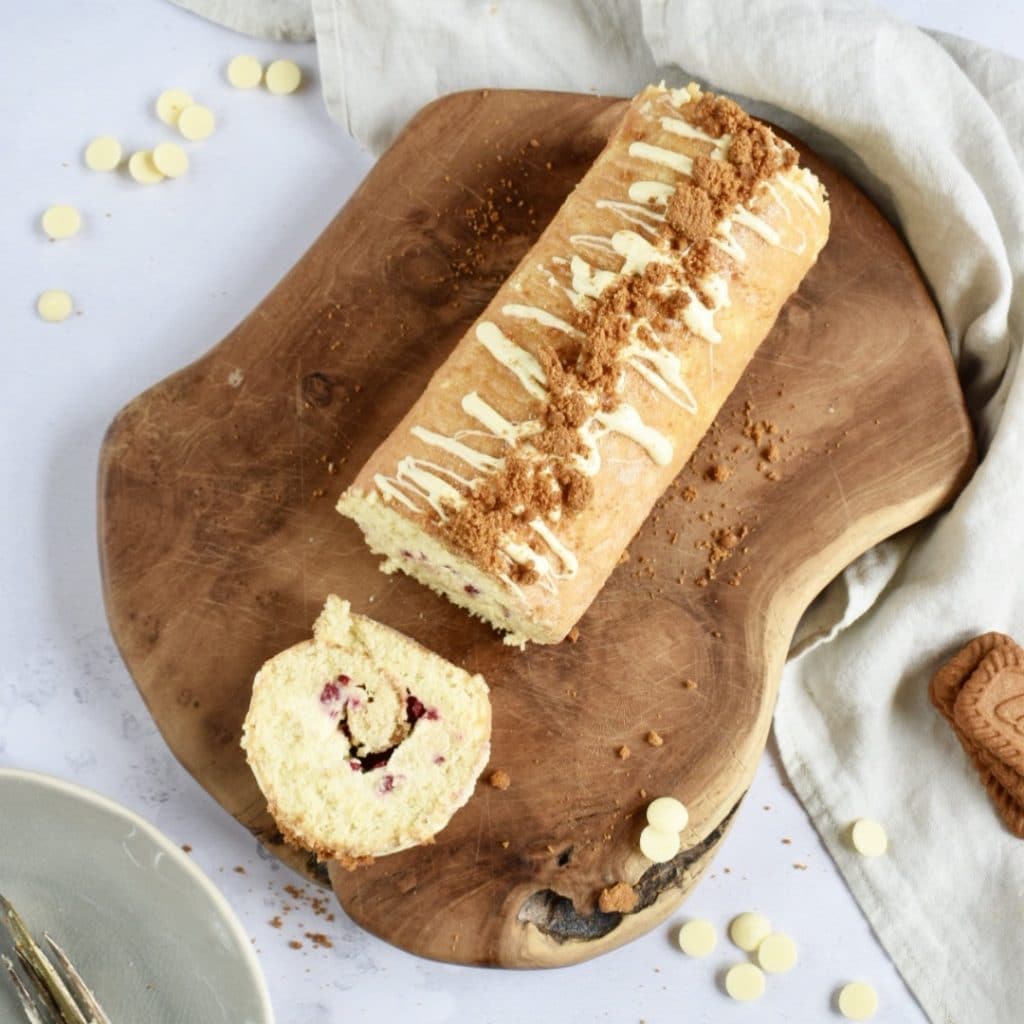 Young Bakers Club
Mini Egg Rocky Road
Ok, so we know it might be a little early for Easter inspired goodies, but who can really resist those glorious yellow bags of speckled goodness once they arrive in the shops?
With that in mind, we wanted a fun bake for the kids to really get their hands stuck in. Younger children will need help melting the chocolate, but besides this, it's really a lot of fun bashing the biscuits & eggs!
Our initial test bakes included cocoa powder – and we were a little split (egg pun, ha) about whether this made the chocolate a little too bitter. In the end, we decided to omit the powder, in favour of a sweeter treat.
We have the following top tips to help with this months egg-cellent (geddit!) recipe:
You could swap out the rich tea biscuits for any you prefer, bourbons would make a very chocolatey treat, if you prefer!
Be very careful when heating the chocolate – it's ideal to keep stirring to avoid overheating the chocolate, but be sure to do this gently.
If you manage to get through the recipe without eating any of the mini eggs yourself, go and treat yourself with more mini eggs.
Please share images of your bakes and tag us!
@honeywellbiscuitco
#HoneywellXWhittard
#honeywellbiscuitco